Ottawa Quartz Countertops
Ottawa Quartz countertops are an increasingly popular option these days. They are beautiful, durable, and easy to take care of, making them a great choice for many homeowners. What you may not know is the material used in these countertops is man-made. Unlike granite countertops or other natural stones, quartz kitchen counters is a type of engineered stone countertops made from a combination of natural quartz minerals and other materials, such as polyester resins and pigments. Further means Quartz manufacturers can create a wide selection of designs and colors in addition, you'll have many options to choose from to match your color scheme by viewing full quartz slabs in our showroom. The typical use for quartz applications for example is kitchen countertops, vanity tops, full height-backsplash, shower walls, shower sills, and niches.
Please click on following brands to view Quartz Collection
Zenith
Vicostone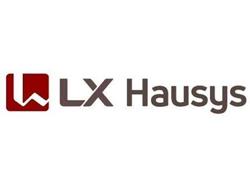 LX Hausys
Cambria
Caesarstone
Silestone
Quorastone
Zenith
Vicostone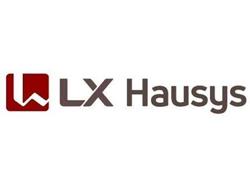 LX Hausys
Cambria
Caesarstone
Silestone
Quorastone
What are the Pros of Quartz Countertops?
Durability – Quartz countertops are very durable and will last a long time if properly cared for. They are resistant to scratches, chips, and stains making them a great material for kitchen countertops.
 
Low Maintenance – Its very easy to clean and maintain as it does not require chemical cleaners or polishes to keep its luster or protective sealants to prevent staining or discoloration.
 
Non-porous – Unlike natural stone, quartz is non-porous so it won't absorb liquids from spilled drinks, food oils, etc., which can breed bacteria in the surface material.
 
Heat Resistance – Heat resistant and can withstand temperatures up to 150 degrees Celsius without suffering any damage. It is an ideal material for behind stove surfaces that come into contact with cooking utensils and hot pans on occasion.
 
Versatility – Quartz countertops come in different colors and finishes making them perfect for creating unique kitchen designs and looks that you would be hard pressed find with other materials like epoxy or laminate countertops . When choosing Quartz material for your kitchen it's best to view Quartz slabs.
Tel: 613-745-7777
M: Info@stonealliance.ca
A: 1300 Humber Place
Ottawa, Ontario, K1B 3W3